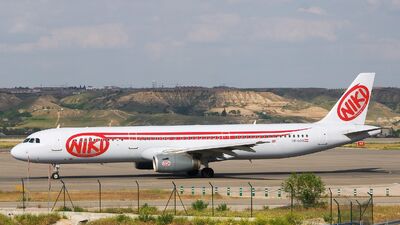 36th largest aircraft:  The Airbus A321 is a popular jet airliner primarily in Europe and still serves as a reliable airliner today with many airlines and also operates in special feilds.
Description
Edit
The A321 was designed by Airbus as a main competitor to the Boeing 737 and has become a successful airliner with almost 6,000 poduced, and 4,500 coming, and recently some airlines have been replacing the 737 with this jet. One of the main contributors where that it was very reliable and encountered almost no problems in the testing phases. The A321 was when Airbus really came into the world as a company, and even though the A321 was more expensive and larger than the 737 it still was a great airliner and got customers incredibly quick. In recent years the A321 has received upgrades and new technology previously only used by this aircraft including stretches, transport configurations, a new horizontal stabilizer, and new successful engines then the A321 was shrinked with one model. The A321 doesn't operate in as many special feilds as the 737 but operates in a few such as Arctic service, and business operations.The A321 serves mainly in Europe but also seves with America's airlines as well and Airbus in expanding the aircraft's feild of service even more because this superior aircraft will be serving for another 20 years and a successor will take it's place with a similar design dubbed the "NSR"!
back to the list !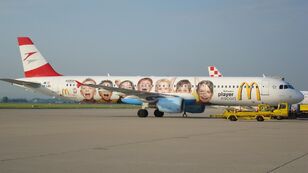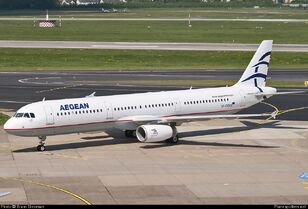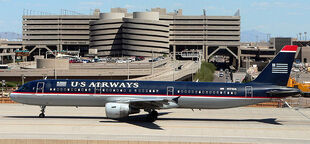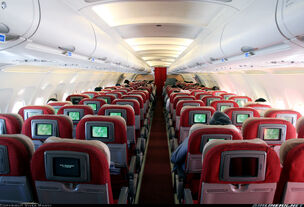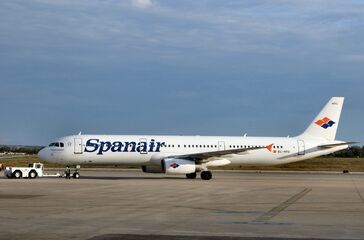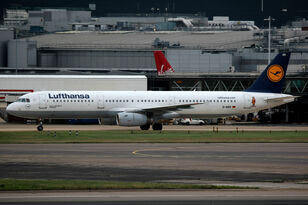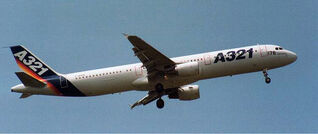 Ad blocker interference detected!
Wikia is a free-to-use site that makes money from advertising. We have a modified experience for viewers using ad blockers

Wikia is not accessible if you've made further modifications. Remove the custom ad blocker rule(s) and the page will load as expected.